Specification:(OLY-LSG-2)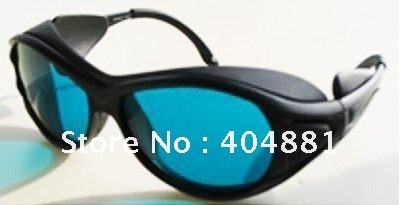 1. protection wavelength: 190-380nm and 600-760nm
2.O.D: 4+
3.CE certified
4. V.L.T > 50%
5. LSG as brand of OLYTEC.
LSG laser safety glasses made of PC with laser absober materials which meet all requests of the standard EN207: 1998+A1: 2002, We also take OEM service. Welcome to make inquiry to us.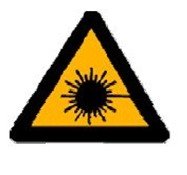 Do not use high power laser beam shot eyes even if weared laser safety glasses, it is much dangerous !
Packing: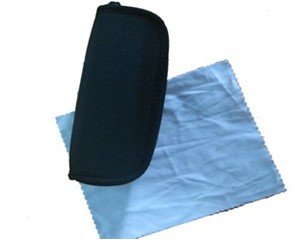 100% brand new
1x laser safety glasses, 15.5×6.0x6.0cm
1x black fabric 17x 9 cm
1x black hard box 17 x 8 x 7.5 cm
Package: approximate 18 x 9 x 7.5 cm ( weight <0.5Kg)